Jr's Lobster Ltd
Nova Scotia, Canada
T1: 001-902-663-4522
T2: 001-902-663-2397
Fax: 001-902-742-1906

Cut out the middleman. Buy LOBSTER direct from the producer and save! Air shipped around the World!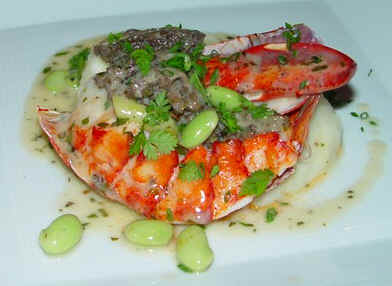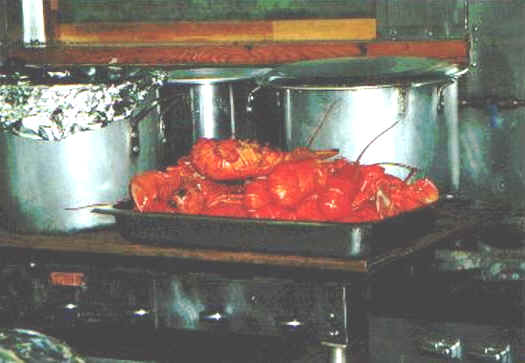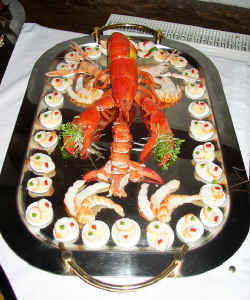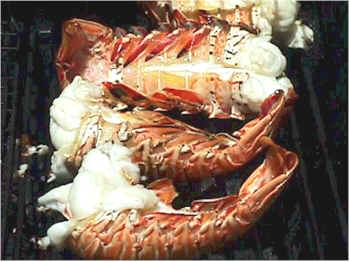 We are located on the shores of South-Western Nova Scotia, Canada, where in the cool and clean waters of the Northern Atlantic Ocean our fishermen seek out mature quality lobsers. The lobsters are captured live, and taken care of in the most humane manner. We sell either live or frozen lobsters and ship them by air into all parts of the World.